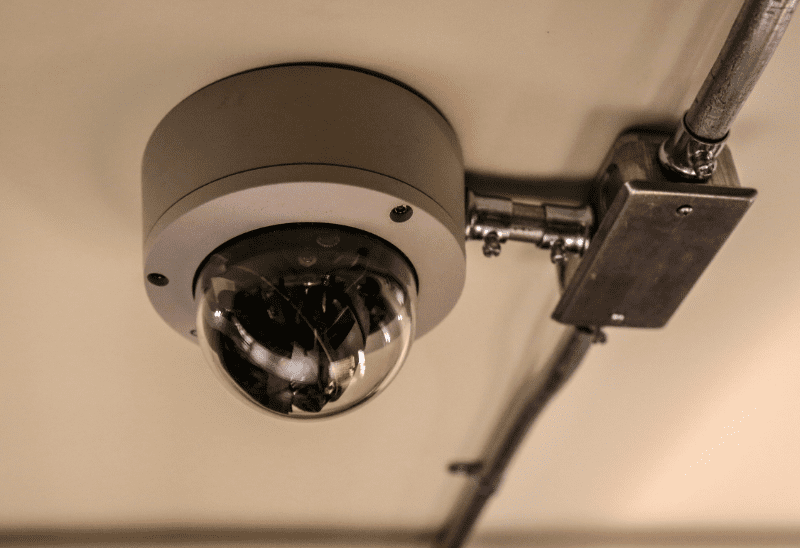 Access is done through a series of secure systems. As a tenant you have access through your own individual electronic key fob. This fob will allow you access during hours of operation. Should you need special access during non-regular hours, arrangements can be made in advance to let you in for a special one-time access. There are two security doors to allow you into the space. Once you are in you will use your own secure lock on your personal locker
In addition, the security system keeps track of all comings and goings, and logs all entries.
There is a dumbwaiter so that you do not have to carry your heavy boxes up or down the stairs, that all tenants  are allowed to use.