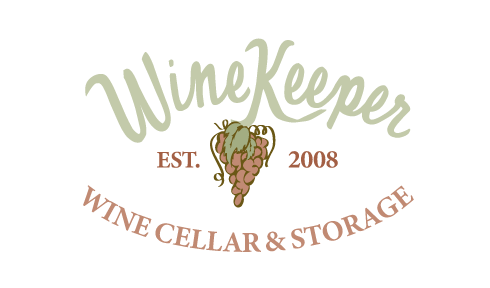 Idaho's Premium Wine Storage
STATE OF THE ART  SECURITY, 
TEMPERATURE & HUMIDITY CONTROLLED
OPENING HOURS
365 Days a year. 8:00 am to 9:00 pm
Wine is art well worth preserving…

Why not protect your investment.
The WineKeeper Idaho is Idaho's premier wine storage facility, is housed in a beautifully restored brick building in the heart of downtown Boise. Originally built in the 1920's, the building was designed as a shipping warehouse with the below grade basement used for the storing of perishables. It is free of natural light and its cool, cave like feel is that of an ancient French cellar. Updated with modern technology, that allows us to maintain very steady temperature & humidity year round – even as Boise reaches 100 degrees in the summer.
Proper security is paramount to proper wine storage.
WineKeeper's security features include:
24 Hour Video Monitoring with Continuous Backup
Full Motion Detector, Door Contact and Glass Break
Secure Keyfob Access
Computer monitored Security
Fire suppression systems 
Remote monitoring of all access temperature and humidity controls